find your tribe and jump-start your growth
Life becomes so much easier and richer when we experience being supported within a community. We're all aware of the positive impact healthy family and social bonds have on our sense of well-being. But often overlooked is our need to be challenged spiritually and intellectually by a compassionate group of individuals dedicated to our personal development as humans.
OUTLIER organizes targeted peer support groups to promote professional, spiritual and relational growth. Each group is facilitated by a coach who shares developmental insights and models supportive practices, and participants commit to maintaining confidentiality and accountability for other members.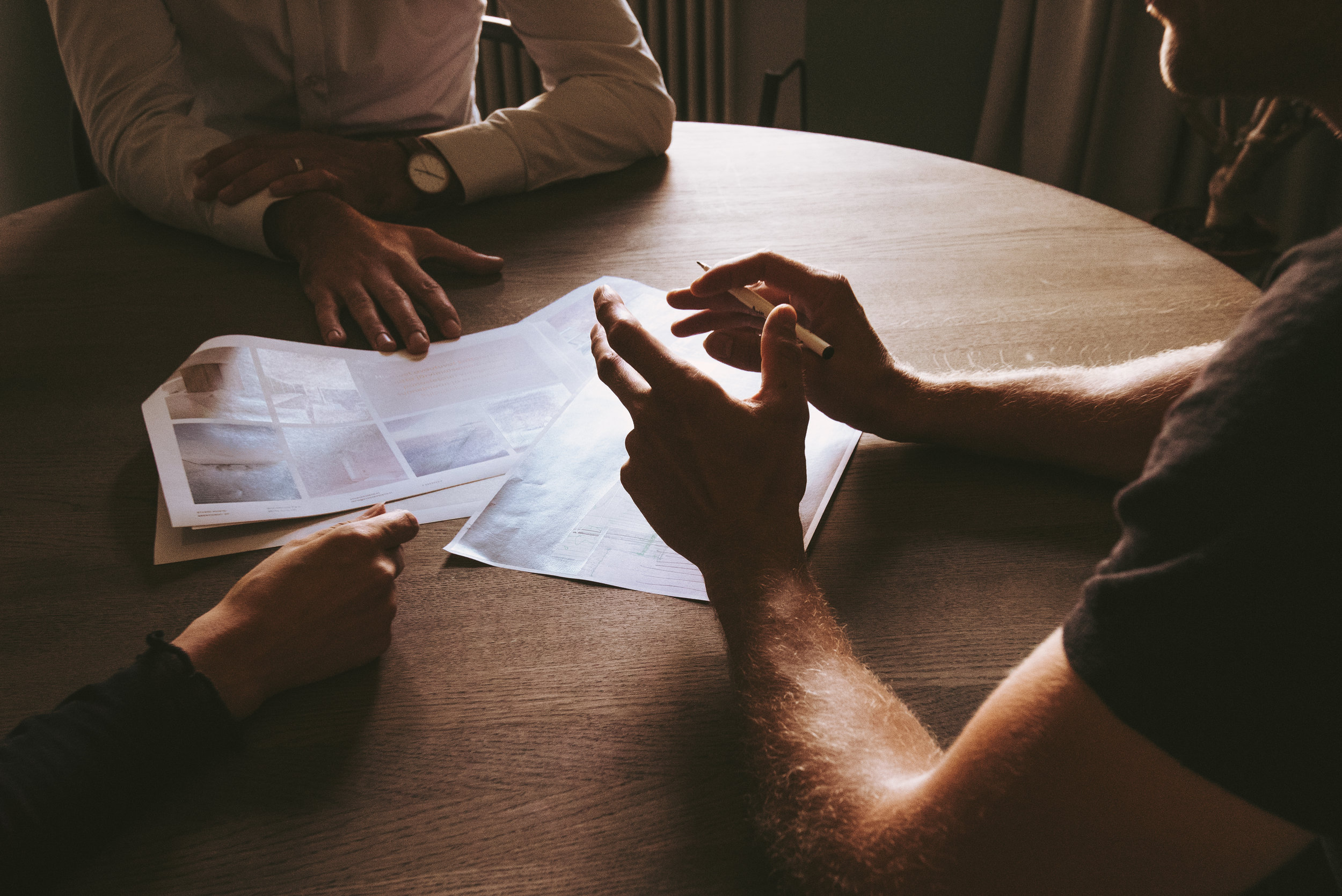 advance personal or professional initiatives with the help of organizational tools and supportive peers
give and receive support within a small, accountable group of compassionate individuals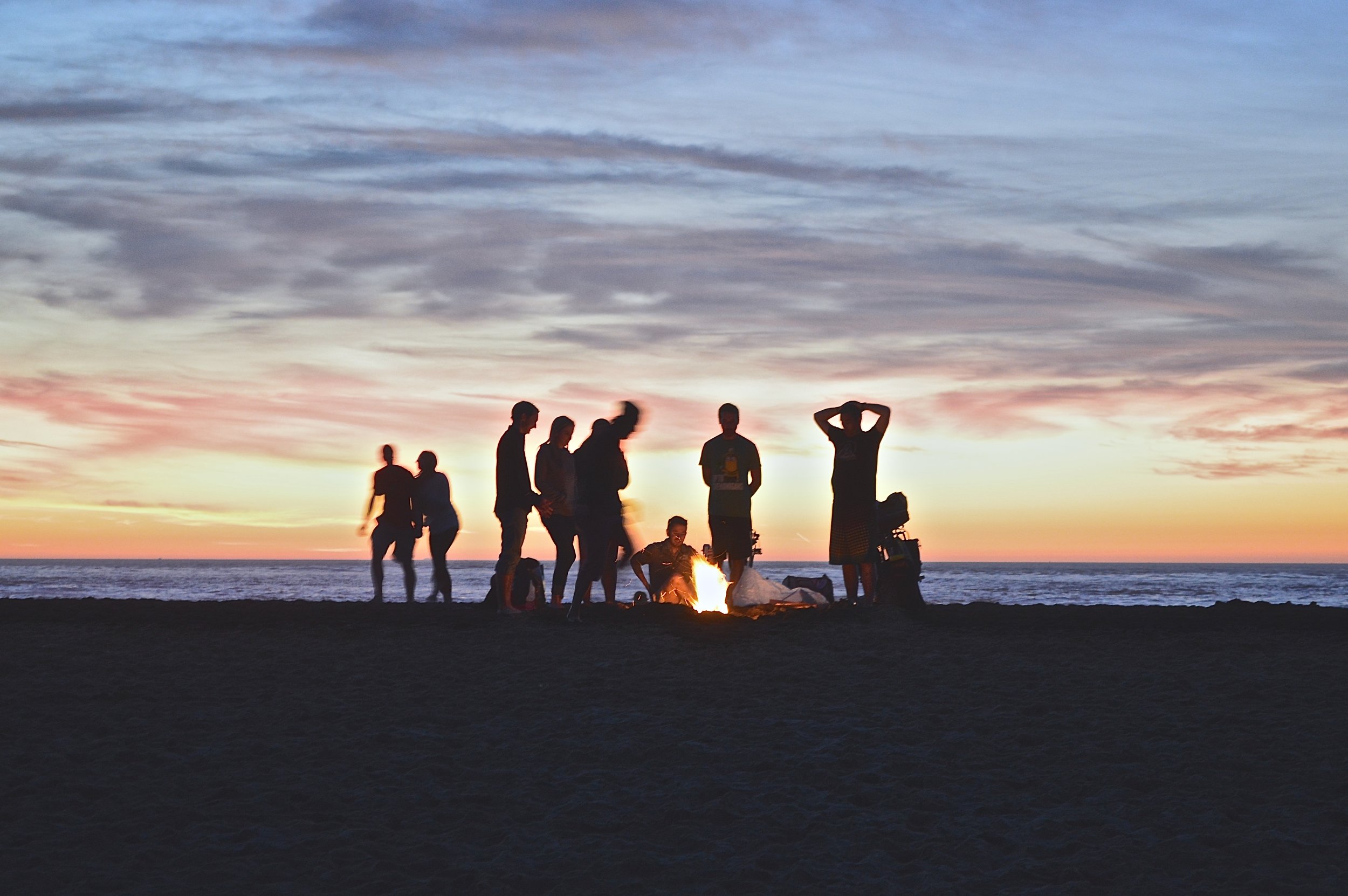 create a community of likeminded collaborators to support your progress toward your unique life goals
Are you looking for support, but don't see a group style here that fits your sense of what you need? That's ok. Simply contact OUTLIER with a description of what you're looking for in a group, and we'll canvas our network to find other participants and create one for you. Don't pass up an opportunity to find the support you need.
Not ready for a group setting? Consider starting with a one-on-one coaching relationship. Learn more